OUR MISSION
To partner with families as we nurture the heart for God within each child. We welcome all children, birth through 5th grade, in a safe and loving Christian environment. Our Children's Ministry staff is well-trained and called by God to show the love of Jesus to each child so each child will love Jesus, know Jesus, and live for Jesus.
Join us during Sunday Services
at 9:00 AM, 10:45 AM,
and 5:00 PM.
NURSERY/TODDLER
For children birth through age 3 during the 9:00 AM,  10:45 AM, and 5:00 PM Sunday services, we offer two rooms where we nurture and play while parents attend the service or other Sunday morning classes.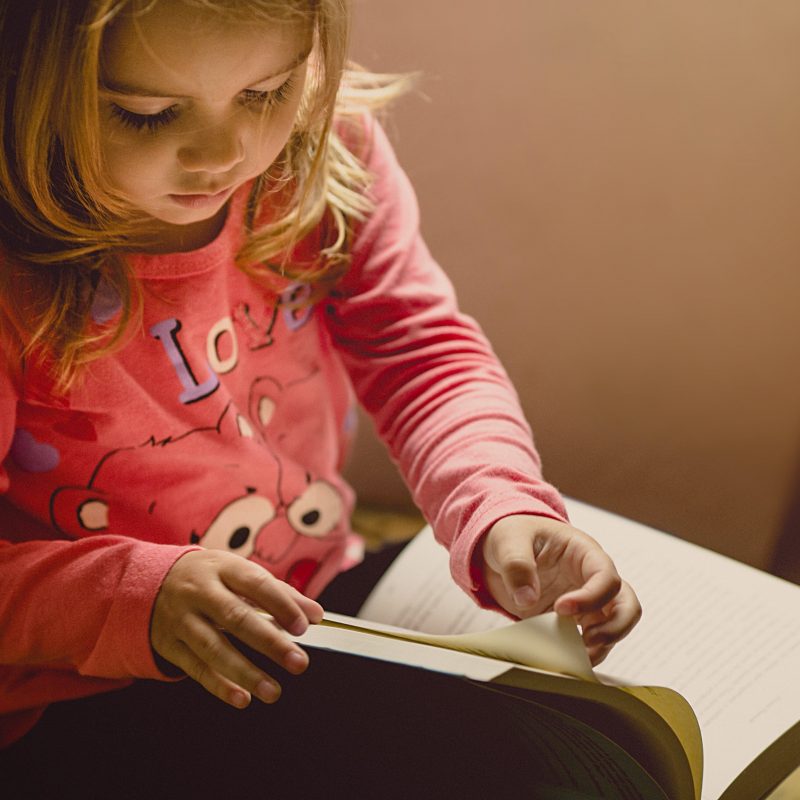 PRESCHOOL
Ages 3 through Kindergarten meet each Sunday during the 9:00 AM,  10:45 AM, and 5:00 PM services. They meet for teaching of Bible stories, a craft, and a game.
ELEMENTARY
Grades 1-5 meet each Sunday during the 9:00 AM,  10:45 AM, and 5:00 PM services. They meet first as a large group for worship and teaching before breaking up into age-graded small groups for review, games, Bible memorization, Bible skills, prayer and life application activities.
Want to make a difference in the lives of our children?
KIDS 4 TRUTH
Kids4Truth Clubs is a Bible program designed to teach children systematic theology, helping them know what they believe and why they believe it. Children will learn questions, answers, and Bible verses on 12 doctrinal themes – each theme having 10 key truths with two primary supportive Bible verses for them to memorize.
What truths do kids need to know from God's Word? How do they apply those truths to their lives? Kids4Truth takes kids beyond salvation by discipling them and developing them in their Christian walk.

Wednesdays | 6:00 PM – 7:30 PM
***Starts September 13***
AMERICAN HERITAGE GIRLS
Join GVBC Troop NV7777 the
1st & 3rd Thursdays from
6:30-8pm for faith,
service & fun!!
For girls ages 5 to 18!!
Children's Director | Linda Morgan
Children's Ministry Pre-School Assistant Director | Janice Lutz
Children's Ministry Assistant | Fredericka Paragas
Contact Us | lrmorgan@mygvbc.com