Join us for Children's Church at the 9AM & 10:45AM Services!!
UPCOMING KIDS MINISTRY EVENTS
AMERICAN HERITAGE GIRLS FUNDRAISER
American Heritage Girls is having our first fundraiser! Driven Coffee company is a Christian company based out of Minnesota. If you would like to place an order you will be helping our troop pay a service fee of $500. It's $7.95 for shipping, but if you are local, you can reach out to the church office to order through Robyn Jones our coordinator to buy without shipping.
IMMEDIATE CHANGES TO THE CHILDREN'S MINISTY
TRUTH
Together Reaching Understanding Through Him
Little children, let us not love with word or with tongue, but in deed and truth. ~ 1 John 3:18
WEDNESDAY TRUTH
Registration fee $15 per child $30 max per family

Large Group | Each week children meet together for singing worship and kids learn during large group lesson time.
Small Group | Children are discipled by their small group leaders as each week they complete a section of their book.
Games Time |  Each week children will get together to have a time of games. Along with having fun, clubbers will learn teamwork and earn points for their team color.
We meet from 6PM-7:30PM each Wednesday night from September through May for ages 3 years (must be potty trained) through 6th grade
TUESDAY TRUTH
There is no registration fee for this age group
Discipleship for Youth (Grades 7th-12th)
Small Group Time: In depth discussion through the Bible with applications for life in all aspects of life.
Large Group: Most students who attend are part of Student Leadership or Leaders in Training (LIT), but that is not a requirement. Large group time is a time of preparation for the following day of club and discussion for leadership. It is also a time of fellowship and for the students to get to know each other.
We meet Tuesday night from 6PM-7:30PM for 7th through 12th grades.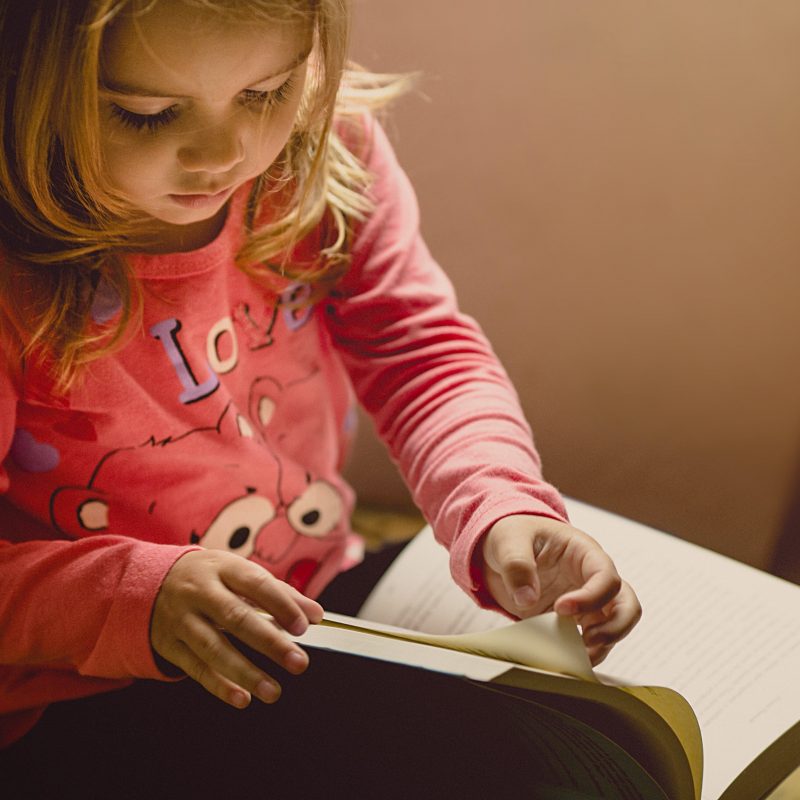 Our Mission
To partner with families to nurture a heart for God within each child. We welcome all children, birth through 5th grade, in a safe and loving Christian environment. Our Children's Ministry staff is well-trained and called by God to show the love of Jesus to each child so they may know Him and live for Him for the rest of their lives.
Our Programs
For children birth through age 3 during the 9am and 10:45am Sunday morning services, we offer two rooms where we nurture and play while parents attend the service or other Sunday morning classes.
Ages 3 through Kindergarten meet each Sunday during the service times at 9am and 10:45am. They meet for teaching of Bible stories, a craft, and a snack.
Grades 1-5 meet each Sunday during the service times at 9am and 10:45am. They meet first as a large group for worship and teaching before breaking up into age-graded small groups for review games, Bible memorization, Bible skills, prayer and life application activities.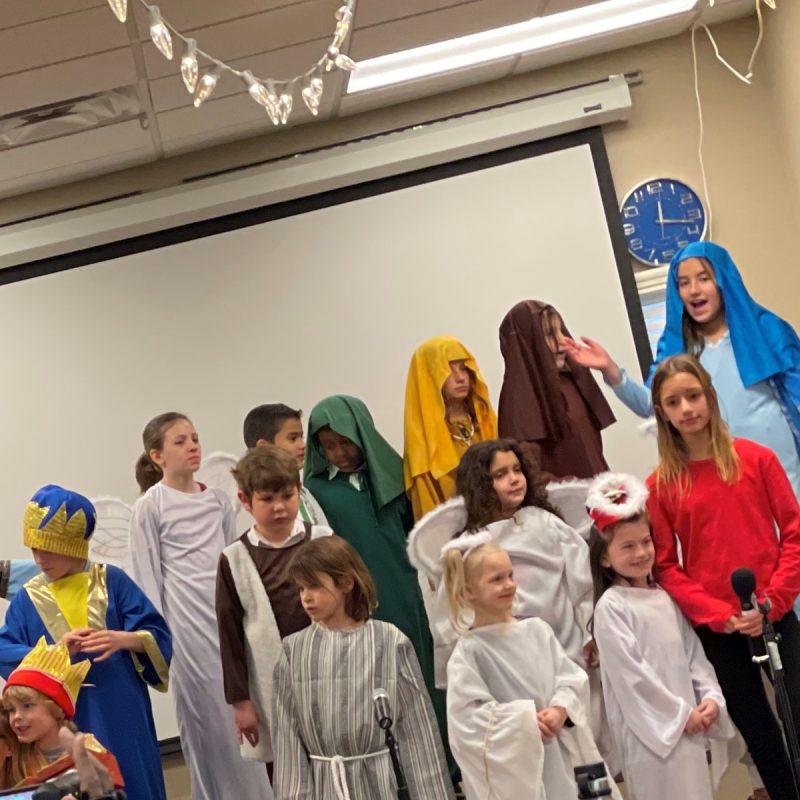 Children's Choir
This is for all kids, 1st through 5th grade. The kids learn songs about God and His values in fun, exciting musicals that they then perform. Children's Choir meets Sundays from 4pm to 5pm in the Worship Center.
****Children's Choir is on Summer break, will resume in the Fall***
American Heritage Girls
Join GVBC Troop NV7777 the
1st & 3rd Thursdays from
6:30-8pm for faith,
service & fun!!
For girls ages 5 to 18!!