Women's Ministry 2023 Reading Plan
Women's Ministry is starting a daily reading plan for 2023. Text the word DAILY to 702-779-0444 to join us in reading the Word of God together daily, Mondays through Fridays.
MINISTRIES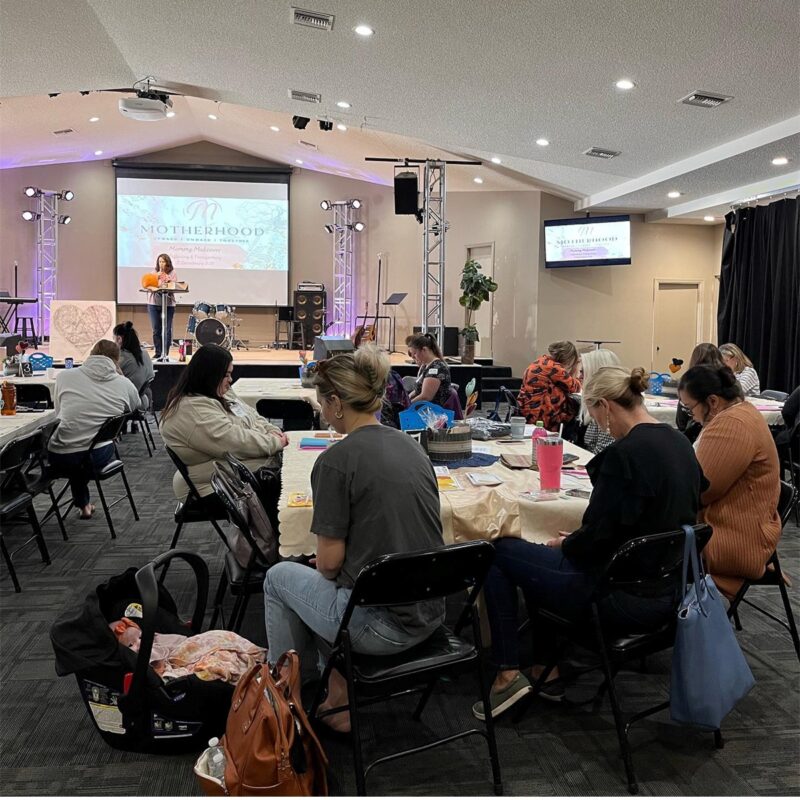 Motherhood
Don't Mom Alone!
Motherhood exists to see that mothers know Jesus, grow in their faith, live out motherhood His way, and do it all in community with other moms. We know that being a mom is not only a high calling, but it's also really hard work. Motherhood offers a place to come and be part of gracious conversations, to cultivate genuine friendships, and to gather biblical guidance and encouragement.
When: 2nd and 4th Tuesday of the month from September-May. From 10AM-Noon
Where: Ministry Center at Green Valley Baptist Church (270 N. Valle Verde Dr, Henderson NV 89074)
***2023-2024 year starts September 12! Register now!!***
Moms In Prayer
Moms In Prayer International invites all moms to pray for their kids, their schools, their teachers, and their futures. This prayer group impacts children and schools as they gather to pray each week. Whatever age or grade your child is, you are encouraged to participate.
To refer family or friends that are not local to this ministry, visit momsinprayer.org
Neighborhood Groups
Meet other women from your neighborhood and study God's Word together by joining a Women's Neighborhood Community Group! Our current study is Life Lessons from Women in the Bible by Rhonda Harrington Kelly (our own Kathy Kelly's sister in law).
Scripture Quilters
The Scripture Quilters do just as their name suggests–They sew quilts with Scriptures! But not for themselves. They donate the quilts to someone who really needs the scriptures and prayers, whether that person is in the hospital, suffering a loss, or struggling with other things. The Scripture Quilters are blessed by this ministry of fellowship and giving.
Meets the 2nd and 4th Wednesdays
9:30AM to 12:30PM | Fellowship Hall
***Will not meet June 28 due to our VBS***